7 OUT OF 10 PEOPLE DIE WITHOUT MAKING A VALID WILL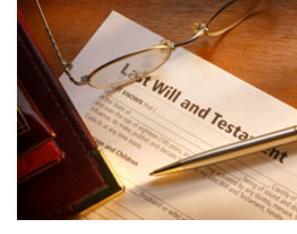 And here's what can happen...
The Laws of Intestacy will apply.(which means that your estate will be distributed for you without your say)
The "wrong" people may inherit your assets.
Your young children could end up in care if you lose the opportunity to appoint guardians.
There are no provisions for unmarried couples.

Bank and savings accounts can be frozen until Probate is granted, resulting in financial hardship.
The opportunity to leave gifts to family members, special friends and charities is lost forever.
There may be an Inheritance Tax liability.
Your will have no control over the administration of your affairs.

If you don't have a Will you are in the hands of costly "Professionals" to deal with your estate.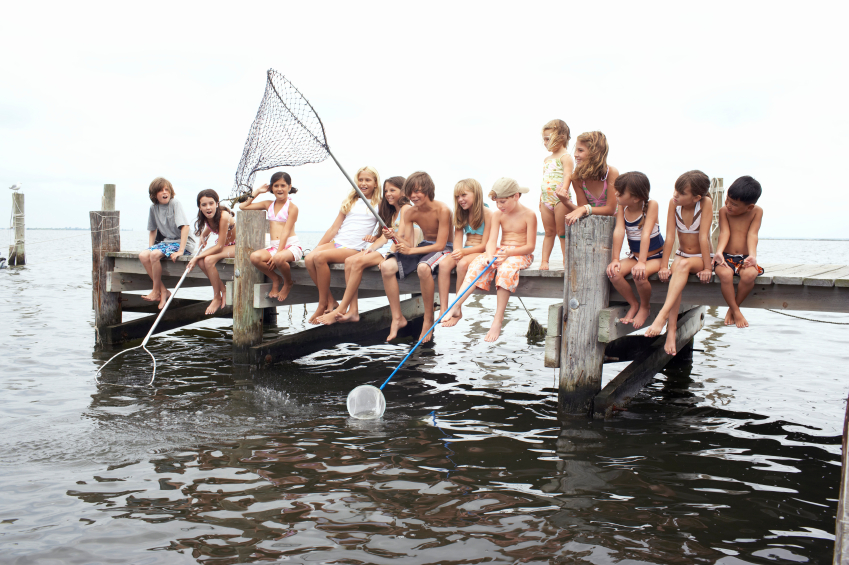 Special Offers:
Winter Offer For Every Safe Hands Prepaid Funeral Plan Purchased you are entitled to a free product from our list of services up to £150 in value
£250

For a L.P.A lasting Powers of Attorney(either property and finance or Health and Welfare) or

£400

For Both
Valid Until the 01.03.2020 * conditions apply *
*Recommend a friend is not valid with any special price offers. Face to face consultation and testamentary instructions for the East Midlands region only, other area's by telephone only*
About Us
Experienced,and highly qualified professionals, with excellent knowledge and know-how on a broad range of products and services.
Services
We are a well established professionally run family business producing low cost and affordable high quality Wills and Legal services tailored exactly to meet your needs, without the inconvenience or the expense of typical solicitors fees
In addition to this we can visit you in the comfort of your own home, which takes away the inconvenience of travelling, parking and rushing to get to the solicitors office in time to make your appointment.
Here are just some of the Services we offer
Professionally bound Wills
Smart Wills
Lifetime Storage
Living Wills
Protective Property Trusts
Gifts of Deed
Prepaid Funeral Plans
Lasting Powers of Attorney
Financial Advice through our trusted partners
Trusts/ Discretionary Trusts
Executor and Probate services
Celebrant service
De- Poll certificates
Asset Trust (referrals)
We offer with all of our services including your last Will and testament and any kind of legal documents that we can offer. We provide a lifetime secure fireproof storage option
AW Wills Ltd is a proud member of the(S.W.W) Society of Will Writers and the (N.F.F.D) National Federation of Funeral Directors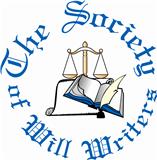 Contact us now on:
awwillsltd@gmail.com
(07519 714094)
Our Commitment
We are committed to providing you with an excellent professional service, using only the finest quality materials and giving you the best possible service available, all at superb value for your money
Registered office address - Park House, Chaddesden Park Road, Derby, Derbyshire DE21 6HP
Company Registration No. 7970484 | Registered in England and Wales.